Dear visitors!
Welcome to our website with new design, news and information about the company.
Here in the news line you can see information about new events and some of the main news from the archive by JSA Stage Company – Starting from this day on 15.05.2017.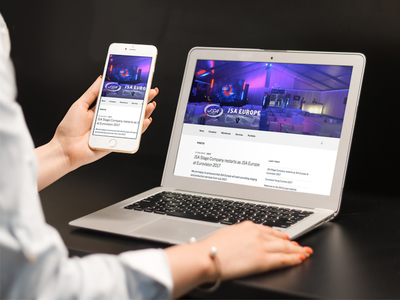 You can read and see information about the past history of the company:
in Russian – http://jsa-stage.ru/
in English – http://jsa-stage.com/
Join us in the new story!
We are always grateful for your visits!