New products from the Layher plant in Ukraine. The most popular Layher Allround Scaffolding system – for the construction industry and stage companies in the event sector. Another large supply in this summer season of 2021 was carried out by JSA specifically for the events of the LEOPOLIS JAZZ FEST international festival, which has become the hallmark of the city of Lviv for many years.
This very fast delivery was for ArtMax Engineering request, the general technical contractor for this landmark musical event. She also conducts installation work on the installation of all stage and infrastructure facilities on the territory of the festival in the central park of Lviv.
This summer, the demand for temporary structures from elements of Layher systems for the events has sharply increased, which was closed all last year due to quarantine rules, and now the situation with holding mass events has become better and more open.
We wish you all more projects and success!
We are grateful to Layher Baltic for the positive cooperation and assistance in the successful implementation of this delivery.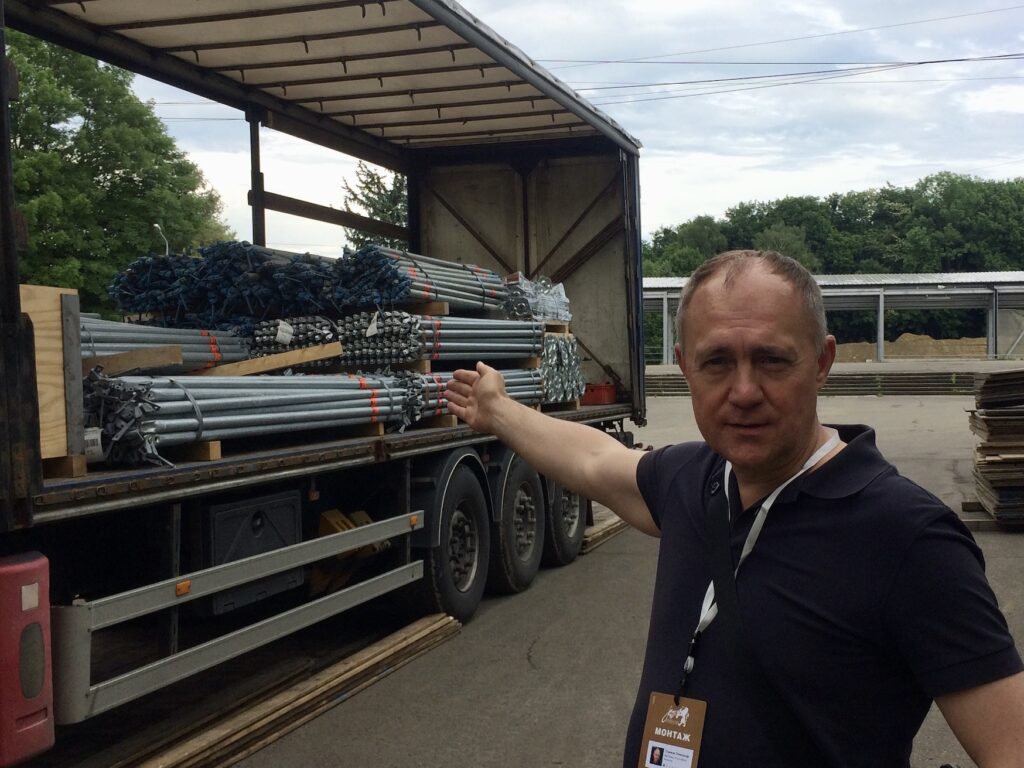 © All photos copyright of JSA