JSA Europe will take the partner's status of AluStage with the right to sell equipment and become an official supplier of aluminum structures for staging.
Negotiations and meetings were held from the beginning of April to the end of May. The acquaintance was at the exhibition ProLight+Sound 2017 in Frankfurt. The next step was Alexander Strizhak's visit to the Klutsbork plant. At the beginning of May in Riga, the return visit of AluStage CEO Peter Wieslek to the office of JSA Europe took place. On May 25 and 26 an agreement was reached on the possible cooperation of companies in the future.
The quality of products, the study of customer needs, and the flexible pricing policy give AluStage recognition in Europe and promotion in the global market.
Considering the undoubted advantages of AluStage and their direct interest in the new step of development through business relations with JSA Europe, the companies chose the way of primary negotiations to find ways of cooperation.
JSA Europe will probably take the status of AluStage partner with the right to sell the plant's products and become the official supplier of aluminum structures for staging.
The first large delivery of stage equipment will probably be delivered to the JSA Europe warehouse in Riga (Latvia) in the second half of June. As the demand increases, the amount of equipment will expand.
So JSA Europe will be able to have the largest set of scenic designs of AluStage in the Baltic States with the widest range of elemental bases for possible design solutions.
There are also talks about the possibility of creating, on JSA Europe's request, the special structure of a Big Stage for large open-door shows and events.
To ensure maximum customer service JSA Europe will need to create two departments and sections of the warehouse – Sales and Staging Services.
In early July, JSA Europe will also have to present a demo set of products of AluStage in the office.
In the event of signing a cooperation agreement, we will give more details.
We will report the results of this shortly.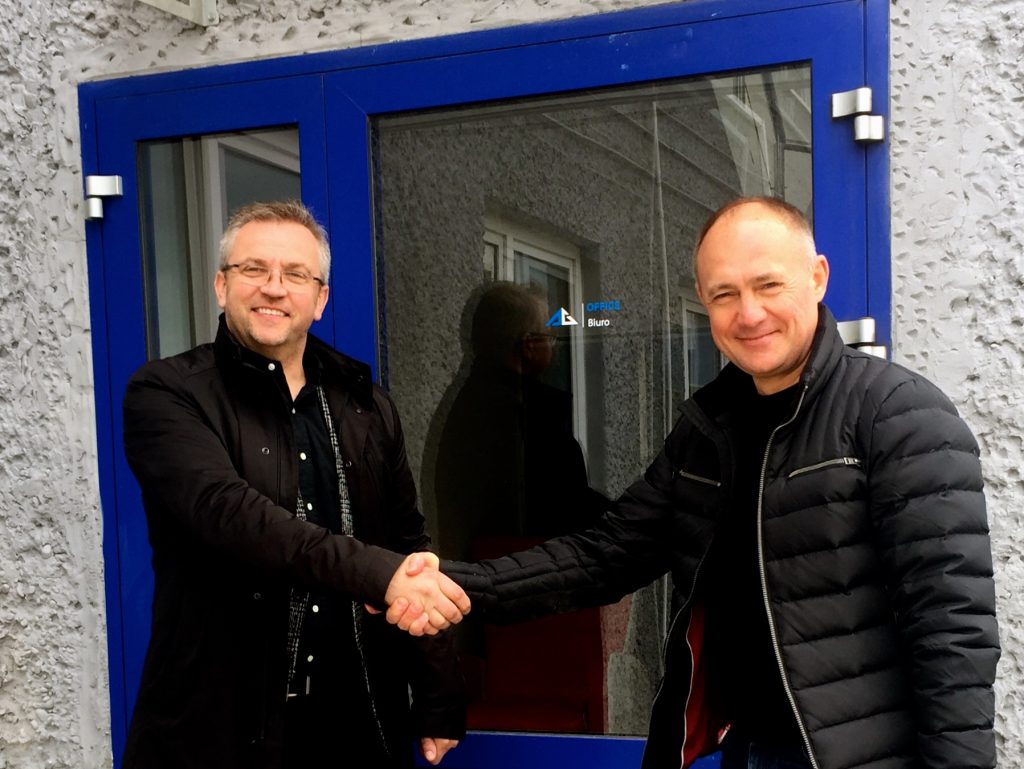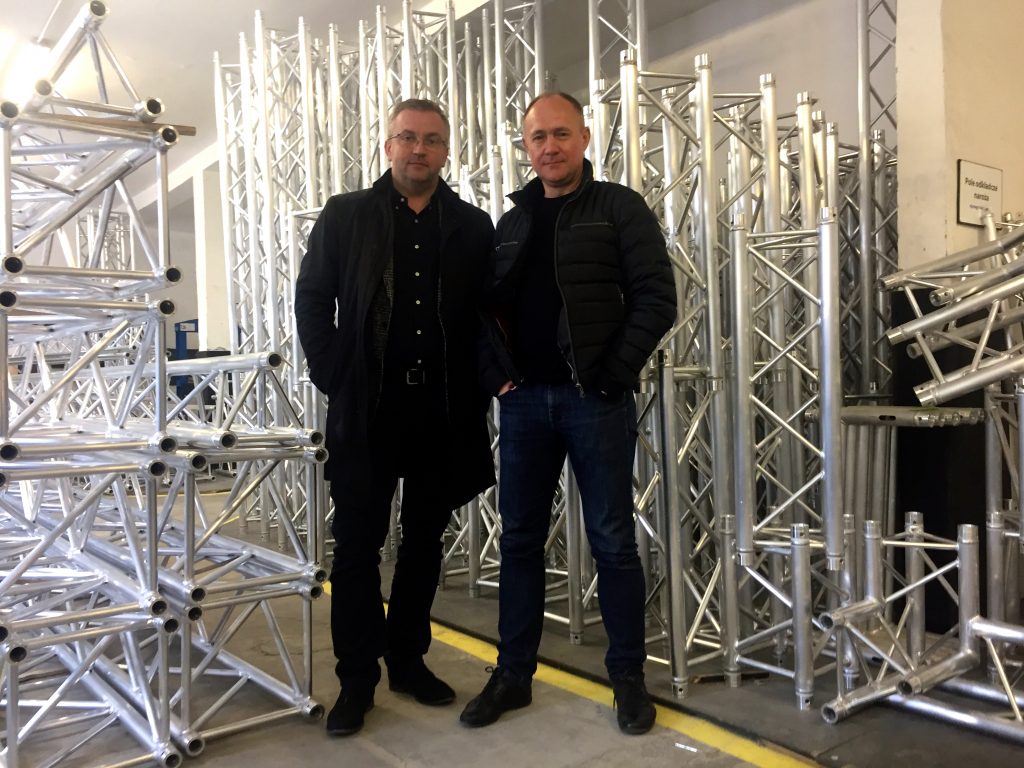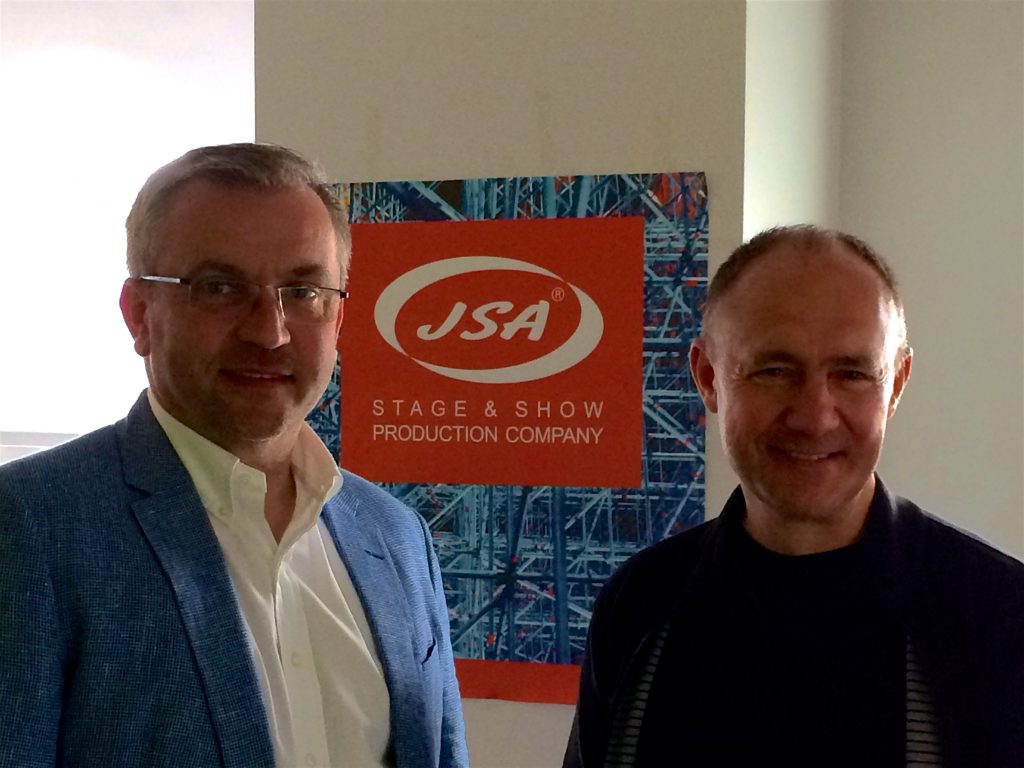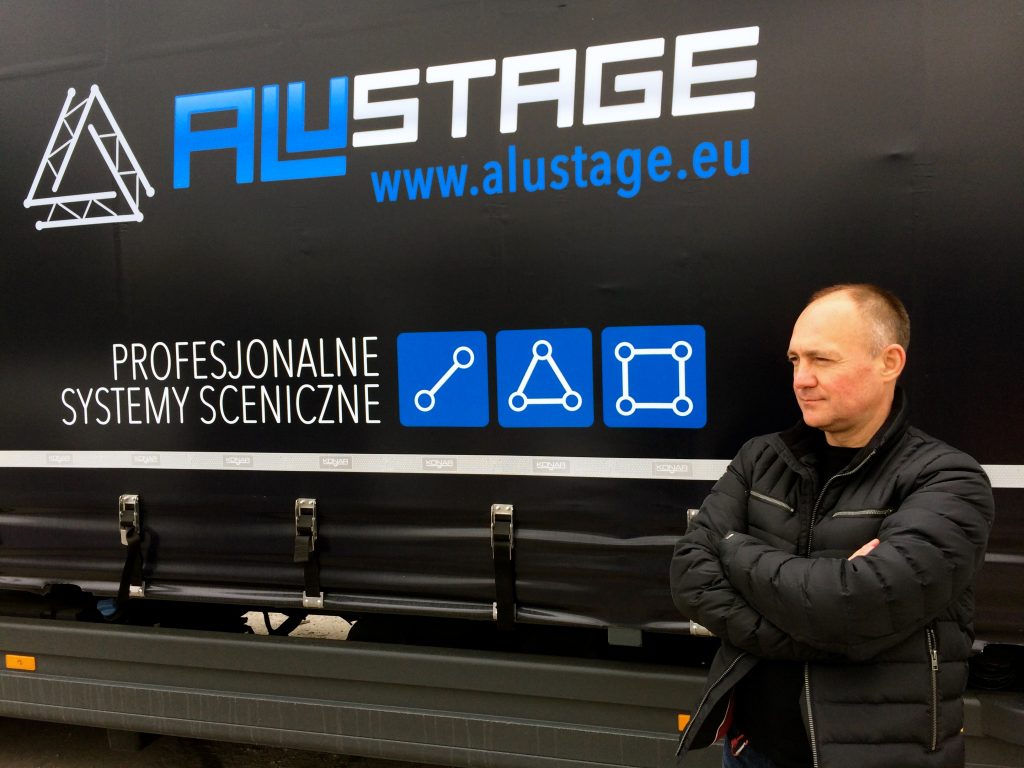 Версия на русском языке: JSA EUROPE И ALUSTAGE ДОГОВОРИЛИСЬ О ВОЗМОЖНОМ СОТРУДНИЧЕСТВЕ
© All photos are copyrighted by JSA Stage Company.