JSA Europe has become the first SIXTY82 distributor in Latvia and Ukraine.
Responding to significant business growth throughout Europe, SIXTY82 (Netherland), as a manufacturer of aluminum truss systems, stage constructions, and podiums in a style by The New Original, concluded a strategic agreement with JSA Europe / Stage Company for an exclusive product sales representative in Latvia and Ukraine.
From now on, JSA will serve its customers by providing a full range of SIXTY82 solutions. JSA is a leading global distributor in the trussing and staging industry and has over 20 years of experience in the sector. It will meet the growing demand for technical knowledge and a high level of support in combination with high-quality products.
"JSA's distribution with SIXTY82 is a crucial step to better serving our customers in Latvia and Ukraine," says CEO Fokko Smeding. "With their history of representing leading manufacturers of trussing and staging equipment, they have built an excellent reputation in the industry and form an opportune extension to our already existing distribution network." He continues: "In the many years that we have worked together we have established mutual trust, which is crucial in this ever-changing industry."
Alexander Strizhak, CEO of JSA, comments: "JSA has always used the constructions of the best manufacturers in this business. SIXTY 82 is a new progressive brand on the market, with a lot of experience in the manufacturing of innovative technologies. In addition, Fokko Smeding, the founder of SIXTY82 is an extraordinary person, that put together an amazing team of professionals. Therefore we are extremely excited to present the products of SIXTY82 to our potential customers. I am sure that the product of SIXTY82 will be a great success in the event market."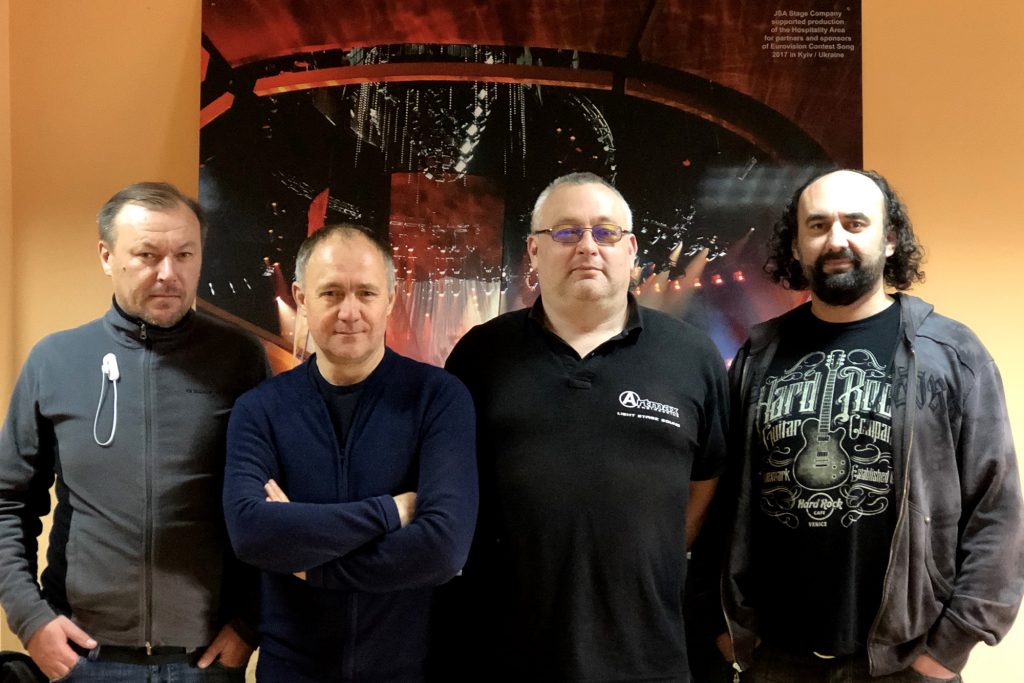 In Ukraine, we will cooperate in this direction with the ArtMax Engineering team (Lviv), and together like partners we will move to achieve success in this case.
JSA Stage Company joins the SIXTY82 club
Official News (statement) from the company SIXTY82
Official page of the company SIXTY82 on FaceBook
LSI-online: JSA Stage Company to distribute Sixty82
TPI (Total Production) online: JSA Stage Company Becomes SIXTY82's First Distributor in Latvia and Ukraine
Версия на русском языке: БОЛЬШОЙ ШАГ В БИЗНЕСЕ ВМЕСТЕ С SIXTY82!