Dear clients, business partners, and friends!
New Year has already arrived and new opportunities, new challenges, and new achievements await us ahead. The JSA Europe team wishes you a healthy, energetic, and prosperous 2022! Raise your business to a new level of success, make more progress, find interesting solutions for work tasks, and create the best and most useful for you, your employees, and, most importantly, for your customers!
Good luck everyone and have a lot of positive experiences this year!
Sincerely,
the team of the JSA Europe Stage Company.
We look forward to mutually beneficial cooperation with you this year!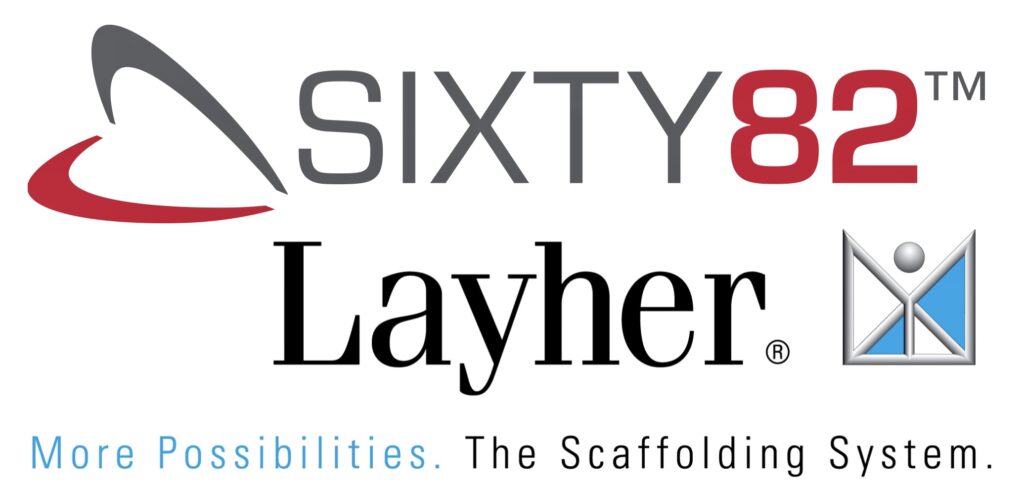 JSA Europe is a partner in the promotion and sale of products from the SIXTY82 plant (Netherlands), one of the world's best manufacturers of aluminum stage trusses and structures.
JSA OFFICIAL DISTRIBUTOR OF SIXTY82 IN ?? UKRAINE AND ?? LATVIA:
Email: sixty82@jsa-stage.com
Phone in Ukraine: +380443614848
Phone in Latvia: +37122774848
JSA Europe has also been a long-term partner , since 1997, for the promotion and sales of products of the Layher plant (Germany). The universal systems produced by the Layher plant are successfully used both for the stage sector of the concert and event industry, as well as for construction, repair, restoration and other industries where universal scaffolding and temporary structures of access systems are needed.
SALE OF PRODUCTS OF LAYHER PLANT IN ?? UKRAINE
Email: layher@jsa-stage.com
Phone in Ukraine: +380443614848