On October 25, 2000, a concert of the Scooter techno-rave trio took place at the Luzhniki Sports Palace in Moscow. It was the only group performance in Russia this year and was part of the Sheffield Tour 2000 European tour. Exclusive event was organized by the JSA Promoter team.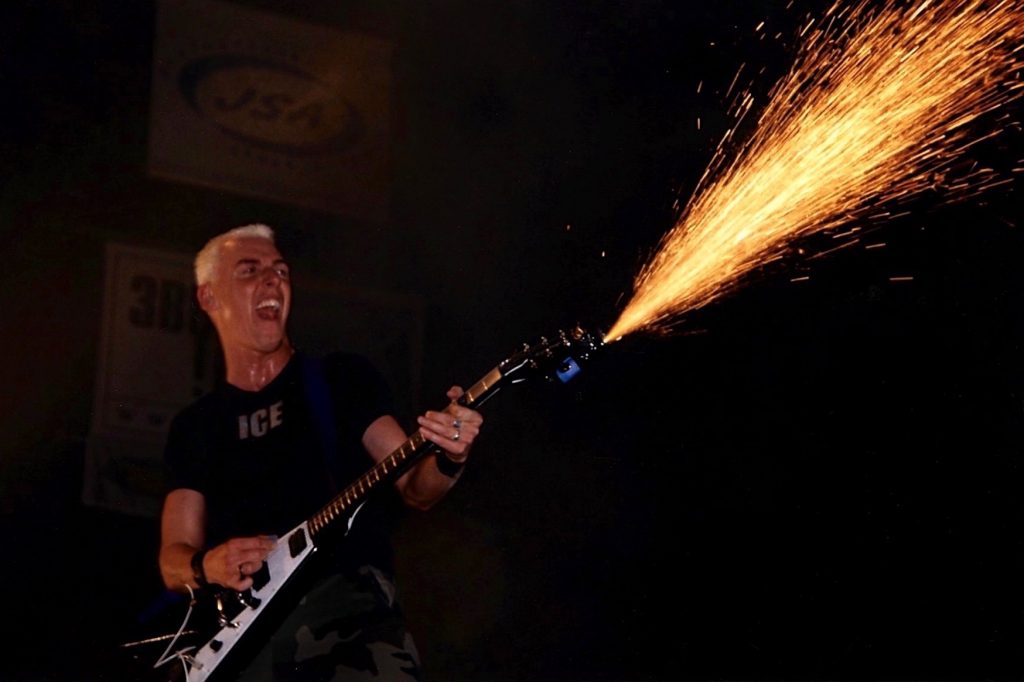 Unfortunately, the hall was not quite complete (there were about 6,000). But the musicants played the show with good energy and the fans could enjoyed the show and rhythmic music. H.P.Baxxter and his team perfectly performed new songs and all hits of Scooter. Big wave of good techno-rave filled in Luzhniki.
JSA thanks to Raising Auto Sport Club for supporting for this event.
Note: Initially, two concerts were planned: one in St. Petersburg and the second in Moscow / Alexander Strizhak (JSA) agreed on this with Mikhail Shurygin (NCA). But for some reason, the NCA canceled its part for this case – concert of Scooter did not have in St. Petersburg. Nevertheless, we thank Mikhail Shurygin for the interaction for this project.
Newspaper "Kommersant" №202 / 27.10.2000: Germans "shouted" at Muscovites / Scooter gave a concert in Luzhniki
Musical News Agency – InterMedia: Scooter in Luzhniki
Special thanks for the information support to the Internet portal ZVUKI.RU:
SCOOTER We are ravers in life
SCOOTER How Much? – Sach Mach! (ticket contest)
SCOOTER "The Internet has broken a convenient circuit …"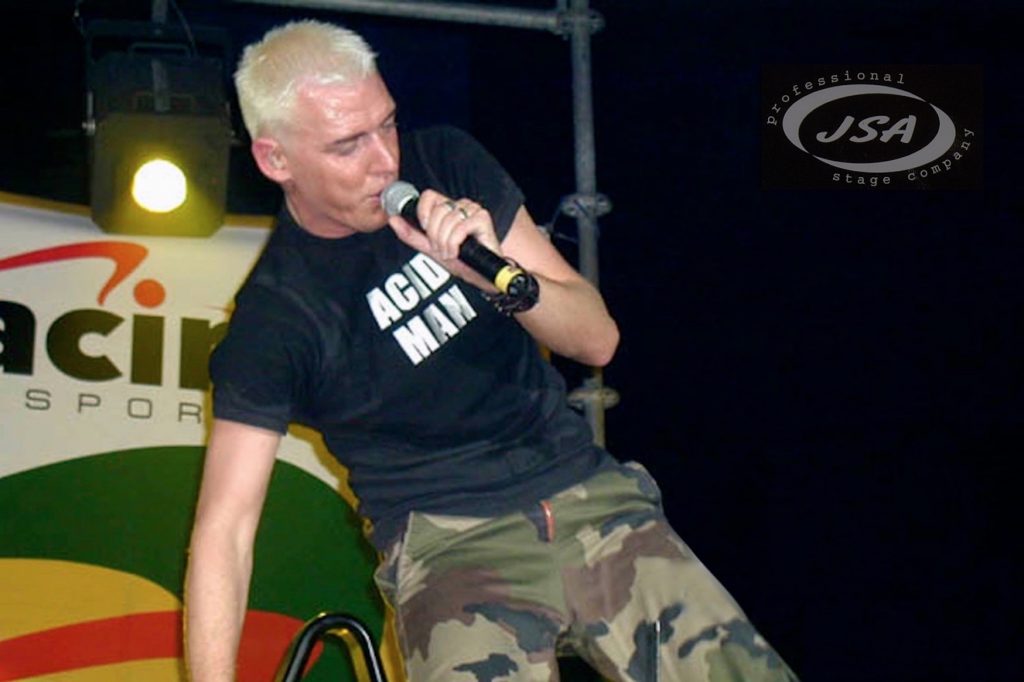 VERSION IN RUSSIAN LANGUAGE
SCOOTER – НЕМЕЦКИЙ ТЕХНО РЕЙВ В МОСКВЕ!
Note about name "sheffield":
– an industrial city in northern England, the name comes from the name of the river Sheaf. City is noted for the manufacture of cutlery and silverware and for the production of steel.