On October 18, 2003, for the first time in Russia, demonstration races of Formula 1 cars took place. This happened a week after the end of the 2003 Formula 1 season. The Mild Seven Renault F1 team, including riders Jarno Trulli and Fernando Alonso, have visited Moscow to publicly demonstrate the latest F1 technologies in the Russian capital.
At this unique event, organized with the support of the city authorities, the Mild Seven Renault F1 team brought original racing cars, which allowed many Russian fans of the competition for the first time to be closer to both legendary cars and famous pilots of this "auto-rockets". Temporary tracks for a unique show were installed on the territory between the observation deck and the main building of the Lomonosov Moscow State University on Vorobyovy Gory.
Despite the cloudy and rainy autumn weather, many spectators came to watch the races of popular racers and iconic cars.
JSA installed all the necessary infrastructure constructions and security barriers for this event. Stands for spectators and guests of demonstration competitions, structures for large LED screens, podiums and awnings for demonstration cars, light, and sound towers, stands for television cameras, a podium for photographers and the press, and much more were built.
Special thanks to the managing director of the project – Sergei Kozin, and the company PRO-1 (Latvia) for support on the delivery of the "yellow" crowd barriers to Moscow.
Смотрите версию на русском языке здесь:
ФОРМУЛА 1 – ВПЕРВЫЕ В МОСКВЕ!
АВТО-ШОУ НА ВОРОБЬЁВЫХ ГОРАХ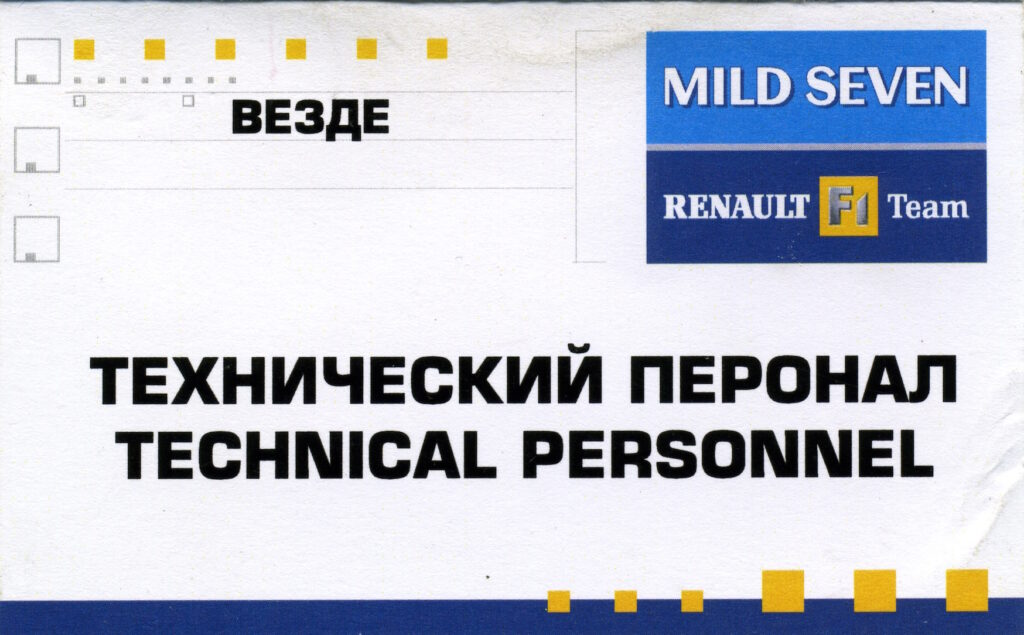 © All photos are the copyright of JSA Stage Company.