26 years ago, on September 17, 1996, JSA was founded. Alexander Strizhak is the founder, owner, and managing director. The birth of the company took place on the day of the concert of the legendary Michael Jackson in Moscow at the Dynamo Stadium. The company has come a long and interesting way. The JSA team did a lot for the concert industry and in particular for the staging and production sector. For political reasons in the country of foundation, the company's activities have changed, but our business must go on.
So, We will construct your show!
welcome@jsa-stage.com
We thank everyone who was, is, and will be with us!
See more information and photos here: Michael Jackson – HISTORY WORLD TOUR / Concert in Moscow (1996)
Больше информации на русском языке и фотографий смотрите здесь: Майкл Джексон / Концерт в Москве на стадионе Динамо (1996)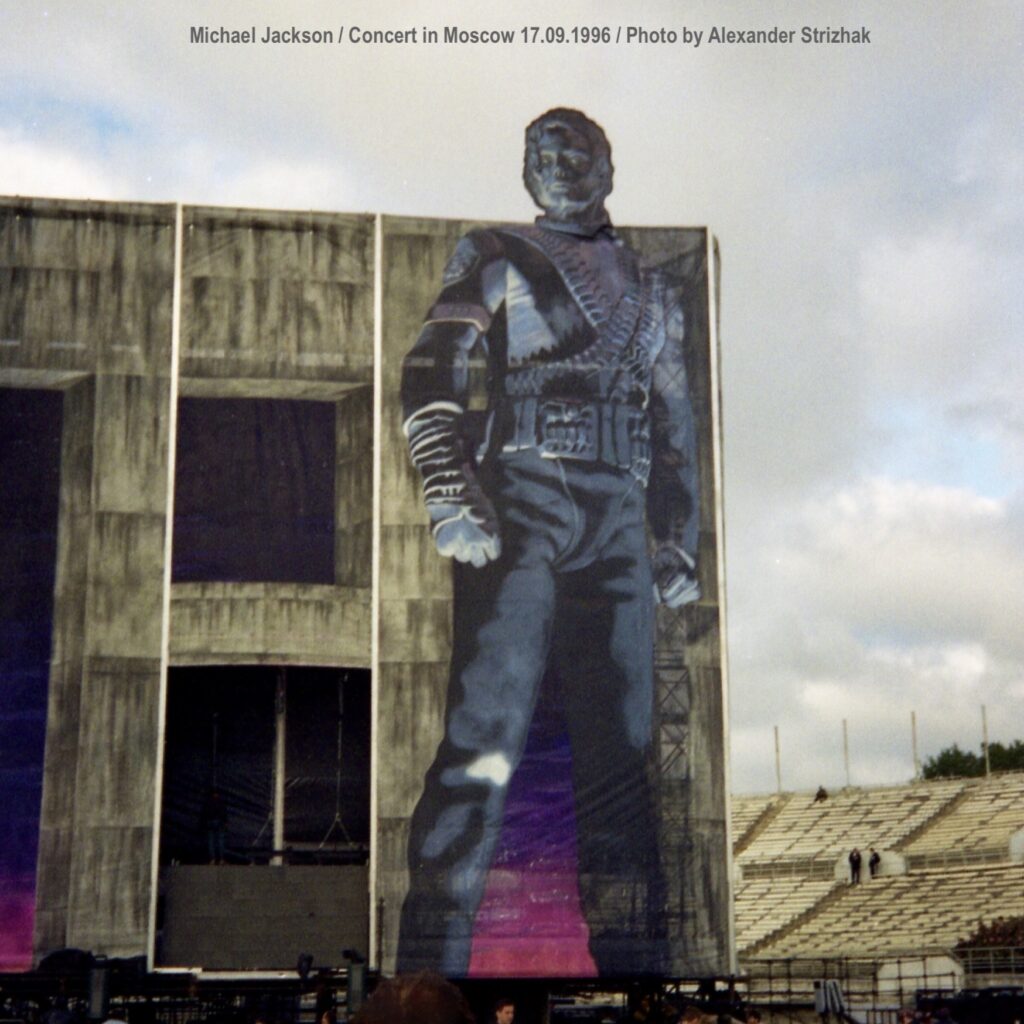 Версия на русском языке: 26 ЛЕТ СО ДНЯ ОСНОВАНИЯ КОМПАНИИ JSA!